Home

>

The Fleshlight for Him 7-Speed Vibration Body Massager with Remote Controller (3 x AAA)
You may also be interested in the following product(s)
| | | | | |
| --- | --- | --- | --- | --- |
| | | | | |
Details About The Fleshlight for Him 7-Speed Vibration Body Massager with Remote Controller (3 x AAA)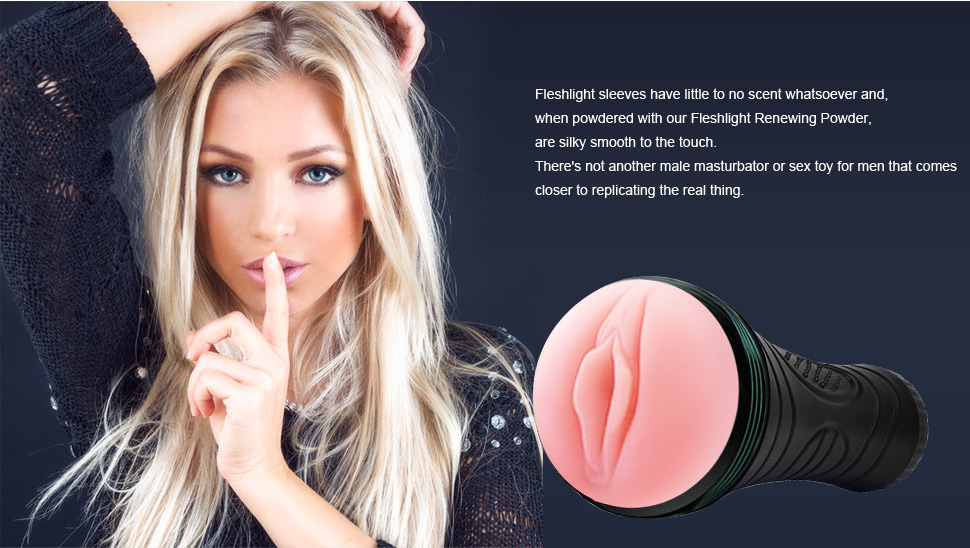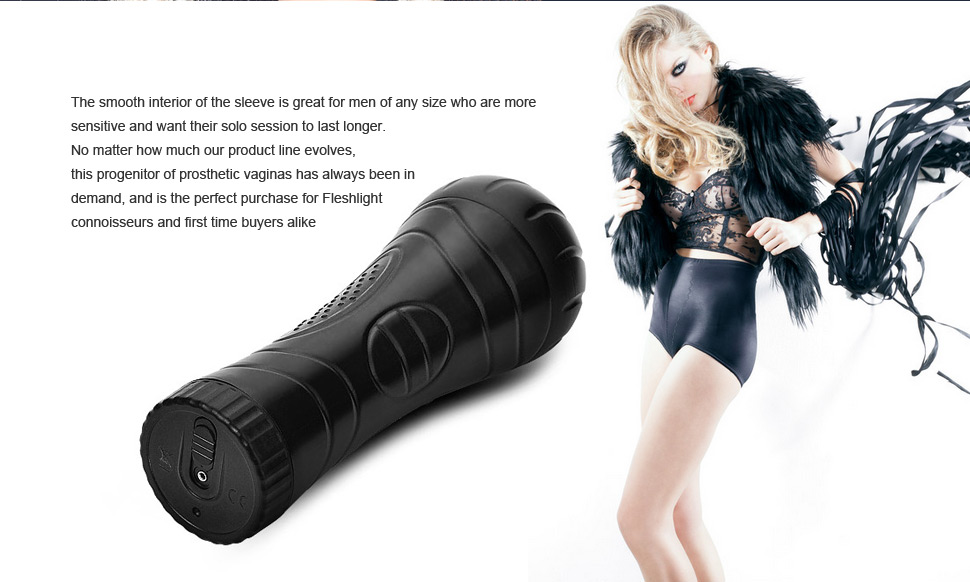 Item Description:
- Made of non-toxic PPR material
- 7-speed vibration body massager
- Easy to use and operate
- Package includes:
- 1 x Body massager
- 1 x Remote controller (3 x AAA batteries not included)
- 1 x Lube
- 1 x Power cable (77.5cm)
Tip:

How to Use Your Fleshlight Product
Whether your sleeve is shipped inside of its case or in a separate clamshell, before use inspect the inside of the sleeve for a shipping rod. Not all sleeves include a shipping rod, but if it's there you MUST remove it before use. The shipping rod keeps the sleeve from shifting inside the case or packaging while in transit.
Rinse your Fleshlight sleeve in warm water before use. Soaking it in the sink for a few minutes works best. PROTIP: A warm sleeve is far more enjoyable than a cold or room temperature sleeve.
Place your sleeve back into the Fleshlight Case.
Thoroughly lubricate yourself and the inside of your Fleshlight Sleeve with any water-based lubricant. We recommend our Fleshlube Water as it was specifically designed for use with Fleshlight products. IMPORTANT: You must use a water-based lubricant when enjoy your Fleshlight Sleeve. Silicone or oil-based lubricants will destroy your SuperSkin sleeve and must never be used.
Adjust the end cap in order to control the amount of suction that is created inside of your Fleshlight product during use.
Masturbate until climax (this is the good part).
Once finished, simply rinse both your Fleshlight Sleeve and case in warm water. Use our Fleshwash to disinfect and thoroughly clean the Fleshlight Sleeve.
Shake off excess water and allow the sleeve and case to dry.
PROTIP: Lightly powder your sleeve with Fleshlight Renewing Powder to keep your sleeve soft and smooth to the touch.
Once dried and powdered, place the Fleshlight sleeve back into its case and store until next time!

Customers who bought this product also purchased (5)